Most-watched movies of the week: 'Book Club: The Next Chapter' and 'Hypnotic' are the new releases
Cinema / News

- 16 May 2023
The ranking of the most watched movies in the United States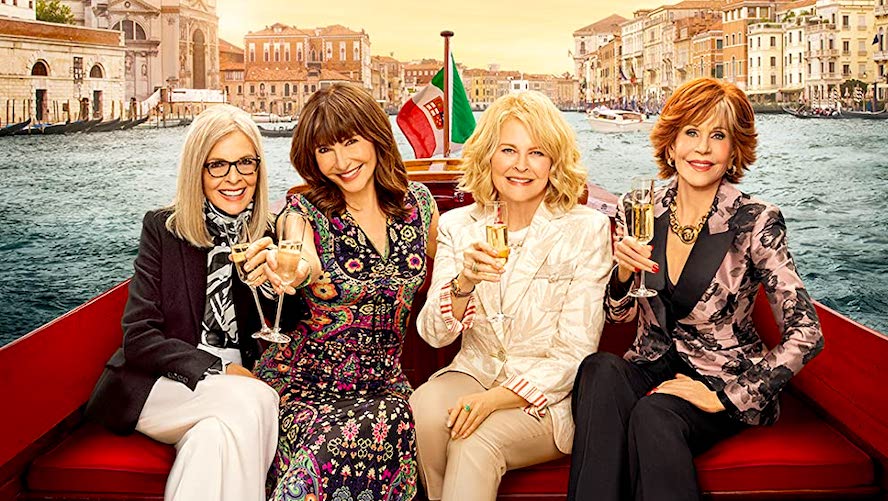 The box office of the most viewed movies in the United States May 12-14, 2023 confirms Guardians of the Galaxy Vol. 3 (214,709,726) in first place: Peter Quill is still reeling from the loss of Gamora, and creates a team to defend the universe and their friend Rocket.
The Super Mario Bros. Movie and Book Club: The Next Chapter.
In second place remains The Super Mario Bros. Movie ($535,571,035): Mario and his brother Luigi are two plumbers living in Brooklyn. When they are sucked into a pipe system, they find themselves in the Mushroom Kingdom and the Dark Land: here, Mario must save his brother from the evil Bowser. On the third is a new entry, Book Club: The Next Chapter ($6,677,580): four friends - with their book club - go to Italy, on a journey of fun and unexpected discoveries.
Evil Dead Rise and Are You There God? It's Me, Margaret
In fourth place, Evil Dead Rise ($60,180.23) loses one position: two sisters, after finding each other, face the rise of demons that force them into a battle for survival. In the fifth remains Are You There God? It's Me, Margaret ($16,494,803): 11-year-old Margaret moves with her family to the suburbs and makes new friends here.
Another newcomer is in sixth place, with Hypnotic ($35,135): a detective investigates the mystery involving his missing daughter, and a secret government program. At 12th is Knights of the Zodiac ($556,794): a war goddess is reincarnated in the body of a young girl, and the orphaned Seiya discovers that he is destined to protect her and save the world, but only by facing his past and becoming a Zodiac Knight. In fourteenth is BlackBerry ($492.145): the story chronicles the meteoric rise and demise of the world's first smartphone.

© All right Reserved
---
---