The Collective, the action movie starring Ruby Rose and Lucas Till
Cinema / News

- 29 May 2023
The Collective is the upcoming action movie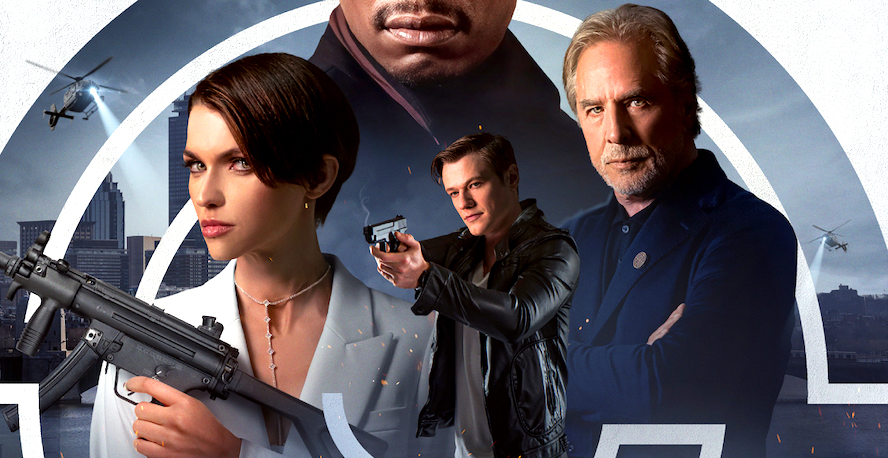 The Collective, the plot of the movie
The Collective is the upcoming action movie. An assassin group called The Collective takes on a sophisticated human trafficking ring financed by a network of billionaires, who seem untouchable. The group is forced to entrust the most important mission to a rookie assassin, Sam Alexander (Lucas Till). If the young man is inexperienced, he can rely on his own grit and an ability to improvise in the most dangerous situations.Sam is aided by Hugo (Tyrese Gibson) and Liam (Don Johnson), former CIA agents turned vigilantes. They must confront Daisy (Ruby Rose), the cunning coordinator of the clandestine organization, aided by the ruthless Nikita (Mercedes Varnado). Sam must prove to himself, Liam and Hugo that he can work as a team.
The Collective, the cast of the movie
Ruby Rose has starred in the comic-based TV series Arrow, Supergirl, Batwoman and Legends of Tomorrow as Kate Kane-Batwoman: in film, she worked in XXX: Return of Xander Cage. Lucas Till starred in X-Men: Apocalypse Alex as Summers Havok, and Tyrese Gibson in Fast X as Roman. Don Johnson is best known for his role as Detective James Crockett in the series Miami Vice, and is in theaters with Book Club - The Next Chapter. It is directed by Tom DeNucci, who recently directed My Father Muhammad Ali; the screenplay is by Jason James and Matthew Rogers. "The script is very funny, action-packed and exciting," said producers Jordan Yale Levine and Jordan Beckerman, as reposted by Deadline.
The Collective, filming and release date for the movie
The production is by Yale Productions and Dawn's Light. Filming took place in Boston. The Collective is released in theaters on August 4, 2023.
© All right Reserved
---
---