Den of Thieves 2, the action movie starring Gerard Butler
Cinema / News

- 14 June 2023
Den of Thieves 2 is the action movie in production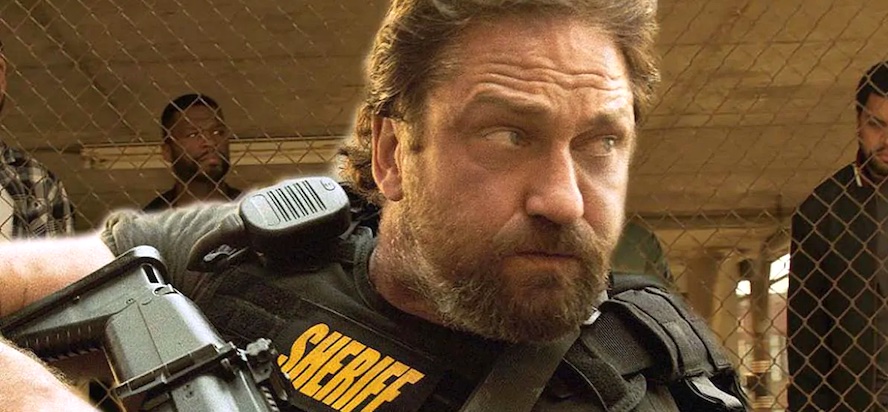 Den of Thieves 2 is the action-drama movie in production. Big Nick (Gerard Butler), in Europe, is on the hunt for Donnie (O'Shea Jackson Jr.), who is involved in the dangerous world of diamond thieves. To complicate matters, a Mafia group called Panther also emerges: a major diamond robbery of a bank is being planned.
Den of Thieves 2, the cast of the movie
Gerard Butler most recently worked in The Plane and Chase. O'Shea Jackson Jr. - son of singer Ice Cube - starred in Straight Outta Compton and Cocainorso. Also in the cast are Salvatore Esposito, star of the TV series Gomorrah as Genny Savastano; Jordan Bridges, who starred in the series Rizzoli & Isles as Frankie Rizzoli Jr. It is directed by Christian Gudegast, who directed the first movie Den of Thieves: the screenplay is his and Paul Scheuring's. The 2018 movie grossed $85.5 million worldwide, proving to be a success.
Den of Thieves 2, filming and movie release.
Producers include Atmosphere Entertainment, Eone Entertainment and G-BASE. "The theatrical release landscape today is complicated," commented producer Tucker Tooley, as reported by Deadline, "it takes innovation to break through. In May 2023 Briarcliff Entertainment purchased the rights for U.S. distribution. "Movies like this make going to the movies fun, and we can't wait to give viewers a chance to enjoy it on the big screen," said distributor Tom Ortenberg. Filming took place in May and June 2022 in Serbia and France. Den of Thieves 2 is expected to be released in 2023 or 2024.
© All right Reserved
---
---