Fast and Furious 11, news about the movie sequel
Cinema / News

- 25 May 2023
Fast and Furious 11 is the action movie in production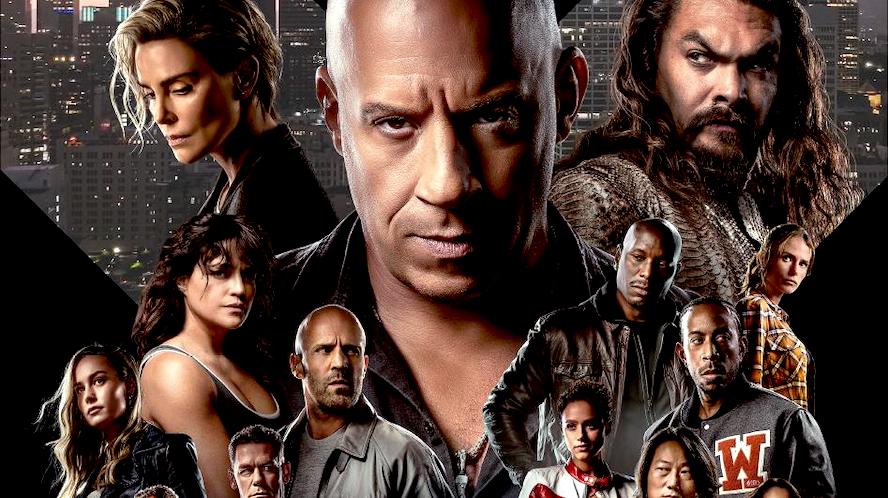 Fast and Furious 11, the plot of the movie
Fast X - Part 2 (Fast and Furious 11) is an action movie currently in production. The plot has not yet been revealed, but in an interview with Variety, star Vin Diesel--who plays Dom Toretto--expressed interest in bringing actor Robert Downey Jr. into the cast, as "the antithesis of Dom. He is promoting artificial intelligence with driverless cars (...) he believes this is the future, and this is in direct contrast to Toretto's mindset." So, the sequel could have this plot, connected with AI technology: also, in the post-credits scene, Dwayne Johnson's Hobbs are in one of Dante's many hideouts. While inside the location, Dante calls Hobbs to tell him that he too is one of his targets since he was the one who pulled the trigger to kill his father. From here, a subplot may proceed.
The sequel is also expected to reveal the fate of Roman, Tej, Han and Ramsey before revealing where Dom and Little Brian ended up when Dante blew up the dam.

Fast and Furious 11, the cast of the movie
Vin Diesel will always play Dom Toretto; Michelle Rodriguez will be Letty Ortiz, and Jason Momoa will play the role of Dante Reyes. The director will still be Louis Leterrier, with a script by Christina Hodson, who previously wrote The Flash, and Oren Uziel (Cloverfield). "What we are planning for the next [movie] is gigantic, in terms of action , scope and emotion. You will feel all the sensations," the director said, "the tears will flow. During the premiere of Fast X in Rome, Diesel indirectly confirmed that Fast and Furious 11 will not be the final movie in the franchise, but that Fast X is the first part of a trilogy. Fast & Furious 11 is expected to be released in 2025.
Fast & Furious streaming and on demand
The movie saga consists of Fast and Furious (2001), Fast 2 Furious (2003), The Fast and the Furious: Tokyo Drift (2006), Fast & Furious - Original Parts Only (2009), Fast & Furious 5 (2011), Fast & Furious 6 (2013), Fast & Furious 7 (2015) Fast & Furious 8 (2017) and Fast & Furious 9 - The Fast Saga (2021). The movies are on-demand on Google Play, iTunes, Microsoft Store.
© All right Reserved
---
---