From horror movie Satanic to the TV series Yellowjackets: interview with actor Steven Krueger
Cinema / News

- 25 May 2020 08:00
Steven Krueger is in the news TV series Yellowjackets. He worked in The Originals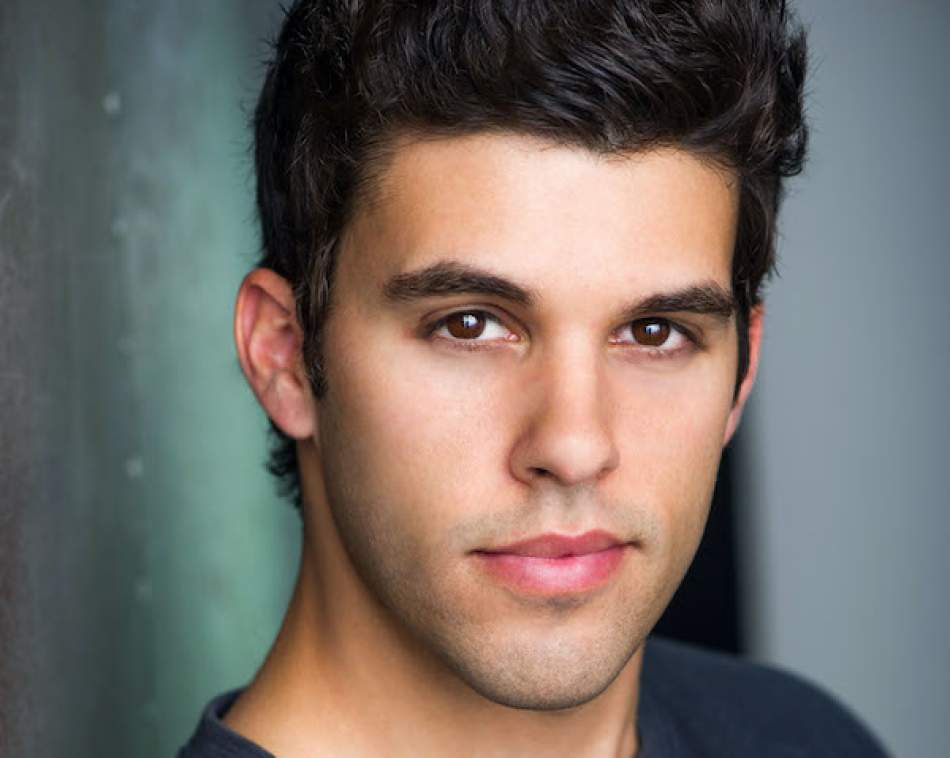 Steven Krueger started landing guest appearances on hit shows like
Pretty Little Liars
,
Parenthood
and
Workaholics
. He caught his first big break in 2013 with the role of Josh Rosza on CW's hit spin-off series The Originals, for 49 episodes. He starring in horror movie Satanic (2016), and he will be in the tv series
Yellowjackets
on Showtime Newtork. with Melanie Lynskey, Juliette Lewis, Christina Ricci.
In the movie Satanic, you play David. How did you come to this role?
I've played characters like David before in some of the television shows I've worked on. He is a fraternity guy and a jock; it was easy for me to slip into that particular type of character. But the challenging part of playing David was finding the nuance in the character's arc throughout the film. David was the only character at the start of the film who was truly dismissive of the entire idea of the devil and all supernatural existence. But as the story progresses and scary events start to occur, we get to watch David evolve into acceptance and ultimately fear of the very thing he denied at the beginning of the movie. It was fun to find the scenes in the script where those turns were being made.
1 di 5
© All right Reserved
---
---