The Flash 2, news about the movie sequel
Comics / News

- 19 June 2023
The Flash 2 is in development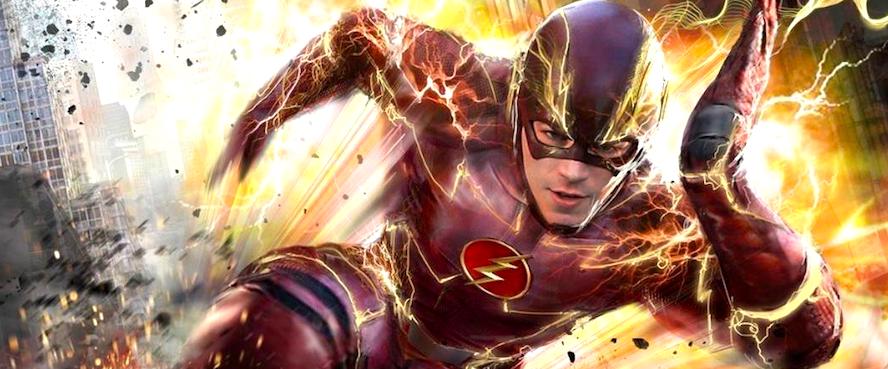 The Flash 2, the possible plot of the movie
The Flash 2 is the action-fantasy movie in development. It is the sequel to The Flash, now in theaters and showing Barry Allen (Ezra Miller) juggling his secret identity and his work in forensic science, traveling back in time to prevent the murder of his mother Nora.
The script has already been written as of October 2022, by David Leslie Johnson-McGoldrick, who penned the Aquaman movies. The plot has not been revealed, but it is expected to provide an explanation of how it has gone back to the timeline in which the Ben Affleck-Henry Cavill-Gal Gadot actors appear, or any timeline in which the new Batman and Superman characters-which producer James Gunn plans to put into the works-played by Robert Pattinson (for Superman, the actor's name is not yet being given).
According to some sources, the script includes the Batman character who has the face of Michael Keaton, and the Supergirl character with Sasha Calle.
The Flash 2, the cast of the movie
In the cast, the presence of Ezra Miller, who has the lead role, is in doubt: in fact, Warner Bros. would not be willing to confirm the contract, due to the actor's controversy and legal problems. But some Warner Bros. executives, after drafting the treatment, reportedly expressed more willingness to give the role to him. In the same month, DC Studios co-CEOs James Gunn and Peter Safran also said there was potential for Miller to reprise his role in the new franchise. Gunn also confirmed that The Flash would restore the continuity of the DCEU and, along with Aquaman and the Lost Kingdom, would ferry to the DCU's first Superman: Legacy movie (2025).
Director Andy Muschietti said in May 2023-at The Discourse podcast-that if he and producer Barbara Muschietti were involved in a sequel, they would bring Miller back, "I don't think there's anyone who can play that character that well. The other portrayals of the character are fantastic, but this particular take on the character, it's just excellent."
A release date for the movie has not yet been decided, which - in any case - will be made only after analyzing the box office results of The Flash.
© All right Reserved
---
---